PATRICIA PEETERS PHOTOGRAPHY
It's All about You ! I believe that every person have a story to tell, I would love to hear your story!
Everybody is beautiful, if she or he has the believe they are!
Your portraits should show off your beautiful self, your personality, your interests, and your style.
Everybody is unique, so let me take photographs off you,the way you are !
So together, we'll choose an amazing location, fabulous outfits, accessories, and styling, and all the other little details to make your portraits unique.
Whether I'm photographing a group of senior friends, an adorable little family, or a single subject's portraits, my process remains very much the same.
We wander through ideas and explore how you'd love to be photographed.
How would you like to be photographed?
Let me tell your story and passes it from generations to generations!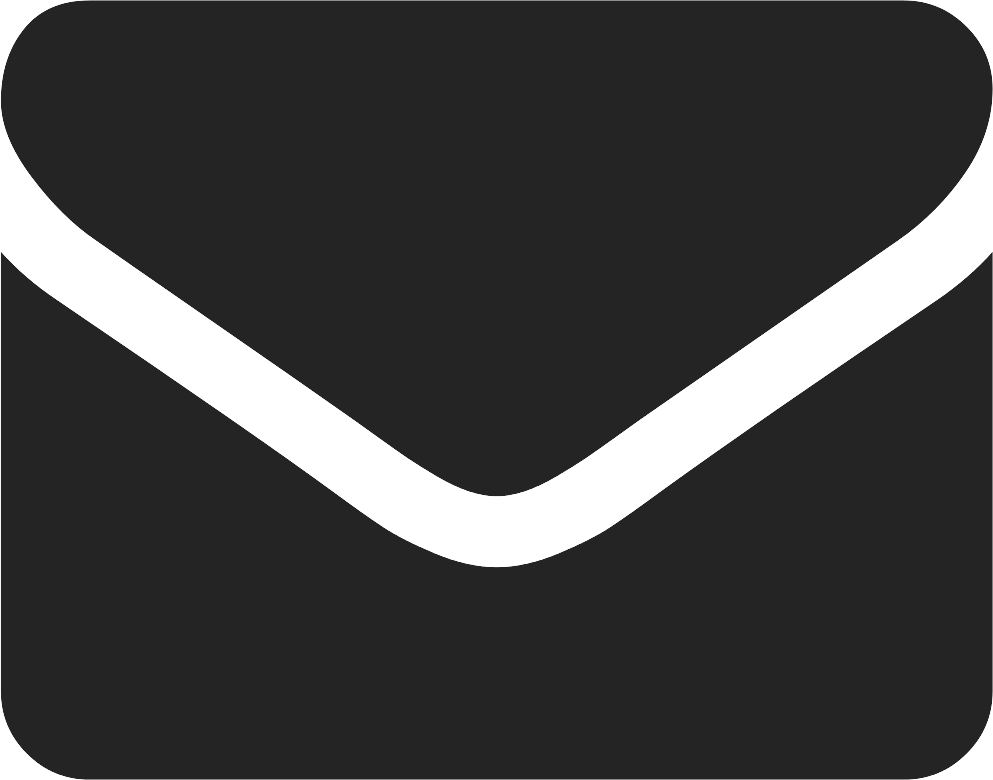 mail ons
0032.478219774